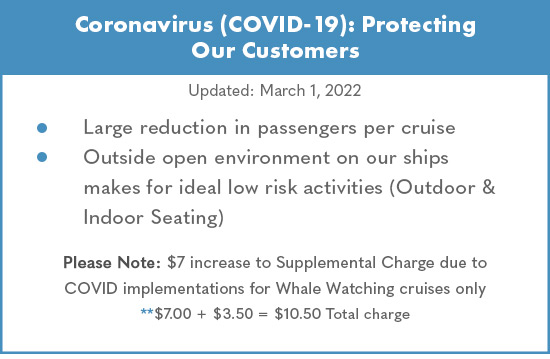 Call (949) 675-0550
Reserve Online
Gone Fishing!
Deep-Sea Fishing Trips


Newport Landing offers fishing trips open to individuals, families, and all size groups. Trip lengths vary from our popular ½ day (5 hour excursions) and ¾ day (full day excursions) to overnight trips and longer. Newport Landing provides everything you need to make your trip a great fishing experience. Our captains and crew provide years of fishing experience that is invaluable in helping to make each fishing outing relaxing and successful.
Interested in a private charter? We do that, too! Newport Landing has a complete selection of boat sizes and trip lengths to accommodate almost any size group for a wide variety deep sea fishing trip lengths departing from the legendary fishing port of Newport Bay. Call (949) 675-0550 or reserve online today!
RESERVE YOUR TRIP!
Tuna Fishing | White Seabass Fishing | Yellowtail Fishing | Halibut Fishing | Bass Fishing | Barracuda Fishing
Reserve Your Fishing Trip!
Call (949) 675-0550 and hop aboard a trip today!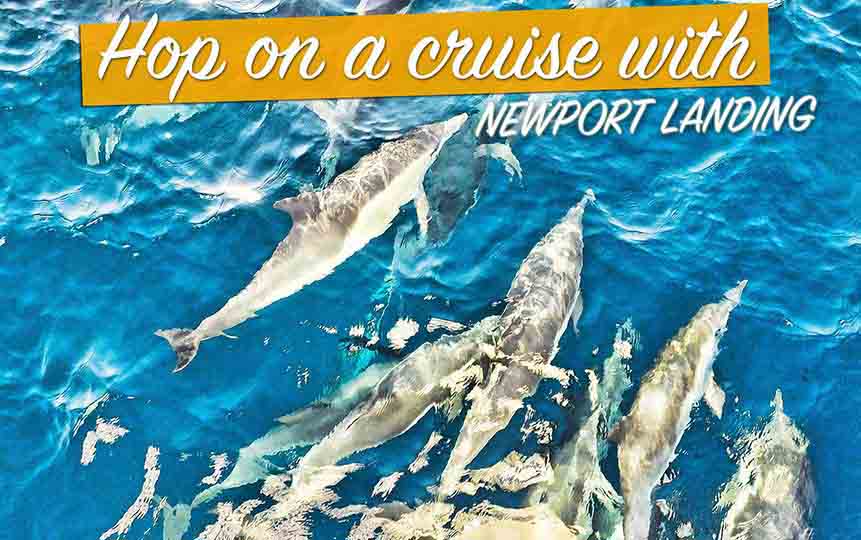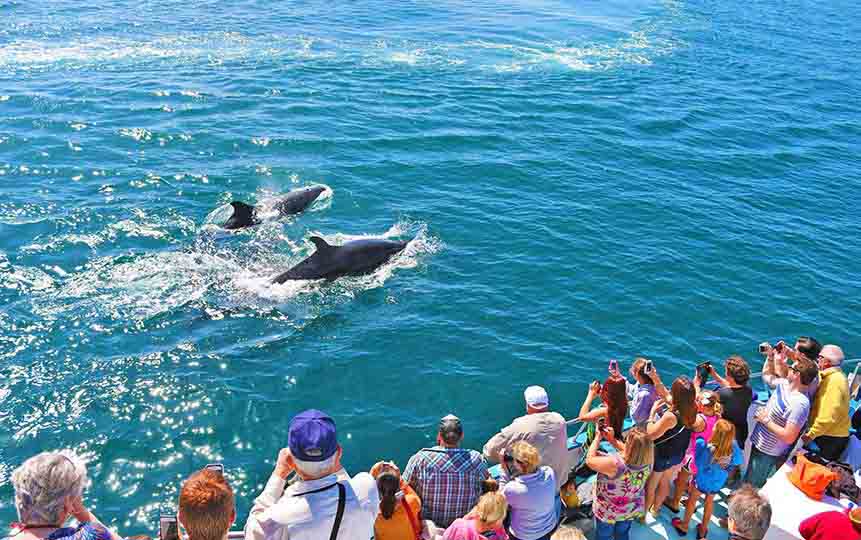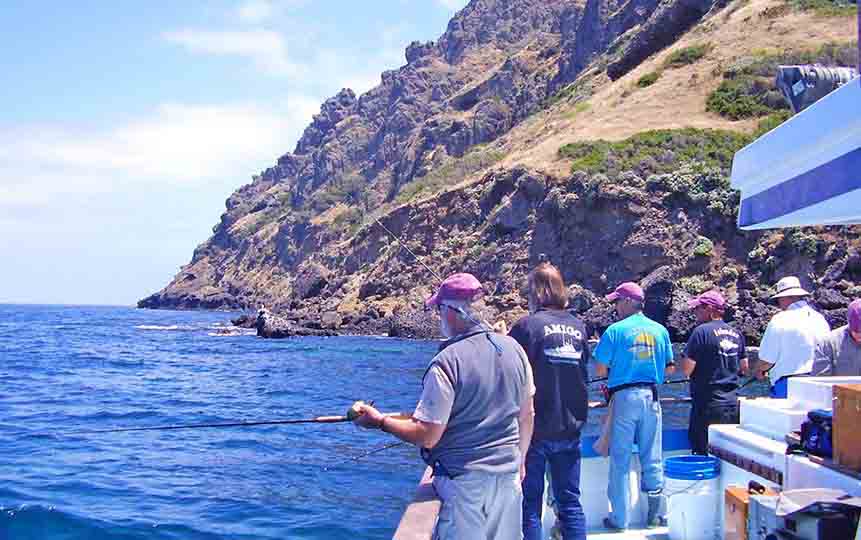 Discover Newport
Whale Watching Cruises
Whale watching trips daily, all year-round with Newport Landing. See giant blue whales, finback whales, gray whales and many more in their natural habitat and it's all possible on one of our whale watching cruises! With one the largest marine protected parks just outside of Newport Bay, whales and dolphin of all types can be viewed as soon as you leave the bay. Newport Whales offers some of the best whale watching California has to offer! Along with our California whale watching guide check out our Long Beach whale watching guide. Our whale watching tours serve Los Angeles whale watching enthusiasts by ship or via plane.
RESERVE YOUR TRIP!
Hop on a Whale Watching Trip!
Whale Sightings
Nov - Apr
Humpback Whales
Minke Whales
Gray Whales
Dolphins
Orcas
May - Oct
Blue Whales
Fin Whales
Gray Whales
Minke Whales
Dolphins